5 Types of Cosmetic Dentistry Treatments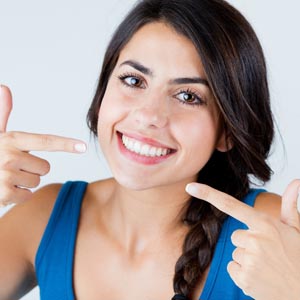 Cosmetic dentistry can be considered as one of the best and most popular dentistry. The only dental sector that can treat and transform your bad oral and facial appearance is cosmetic dentistry. From dental crowns to root canal treatment the treatments under cosmetic dentistry produce anticipated results. In our previous blog, we have explained 5 reasons to visit an oral surgeon in San Bernardino. Read along to know 5 types of cosmetic dentistry that enhance your smile.
Cosmetic Dentistry Procedures and How They Are Beneficial?
Through cosmetic dentistry procedures, stained teeth or discolored teeth, broken teeth, or badly decayed teeth can get a complete make-over. The procedures carried out by a professional dental practitioner will make the teeth look stunning, clean, whiter, and better than ever. In the end, hand pick the cosmetic dentistry treatment that is ideal for you to address your cosmetic issues.
5 Different Types of Cosmetic Dentistry Procedures in San Bernardino:
Conclusion:
Dental Practice of San Bernardino, established in 1990, is one of the best dental clinics. It has the best dentist in San Bernardino: Dr. Myron Massey. If you want to avail cosmetic dentistry services, then consider Dr. Myron Massey at the Dental Practice of San Bernardino where practices. The Dental Practice of San Bernardino offers dental services like cosmetic, pediatric, sedation and emergency dentistry services. Go to our website of the Dental Practice of San Bernardino to arrange for an appointment or call us at 909-888-1301 right away.